GRAPHIC DESIGN & SUBMISSION SUPPORT SERVICES
GRAPHIC DESIGN & BRANDING SOLUTIONS
SUBMISSION & PROPOSAL FACILITATION
ONLINE PRESENCE & DIGITAL MARKETING
Bare Design provides freelance
graphic design services
to a range of industries, working with clients on creative projects from the initial brief and conceptualisation of ideas through to final production.
Our flexible service offering facilitates integration with your team at any stage of the creative process. Guided by the requirements of the individual client and their project, we offer a range of capabilities including: branding solutions, internal and external communication materials, EDMs, not-for-profit donation campaigns, annual reports, print and digital brochures and website design.
As part of this service offering, we also provide design, coordination and production expertise for submissions, tenders and proposals. We have a long association with the construction industry and have worked with a variety of contractors and consultants such as: CPB, Pensar, Fulton Hogan, Ausco, Lend Lease, Ridgemill Project Management, JF Hull, BGC, RCR Tomlinson, AllenCon, Tenix and Saipem.
We offer a full submission design service including template and packaging design, proofing and editing, submission coordination and management. Our experience includes small, specialist subcontractor proposals through to billion dollar submissions in a variety of industry sectors and procurement methodologies.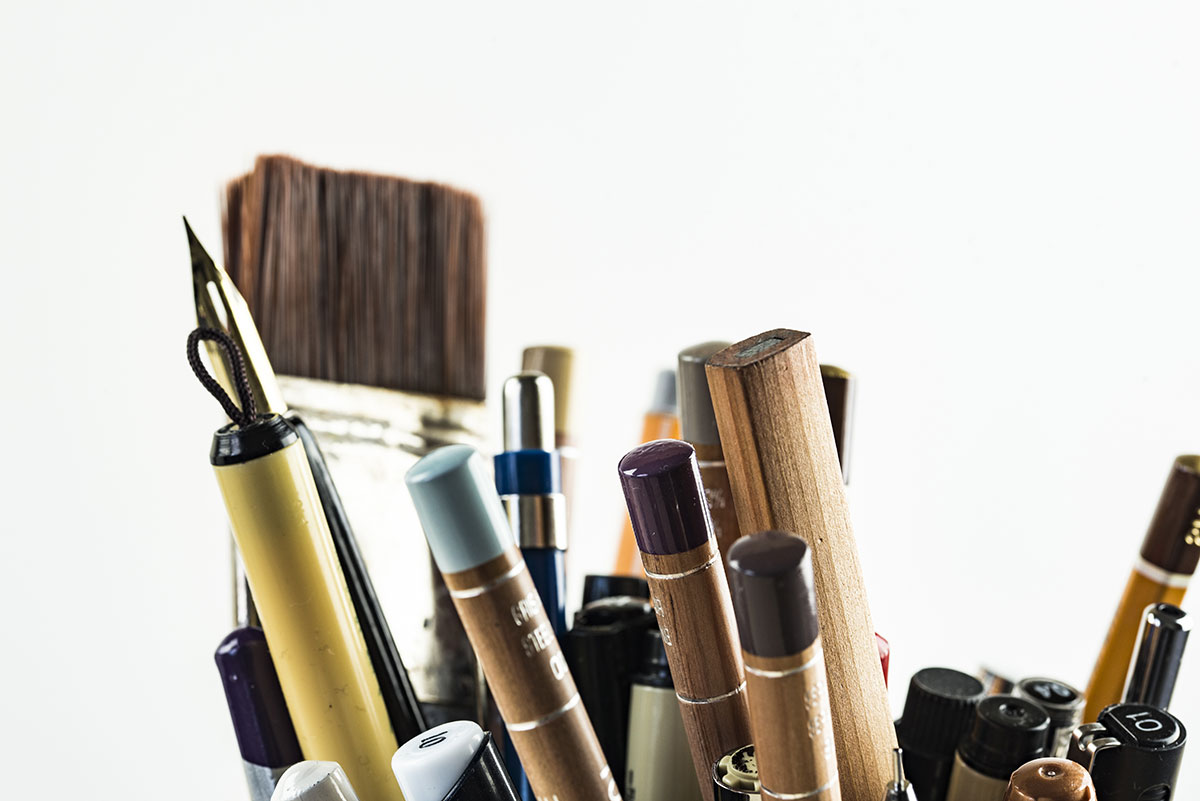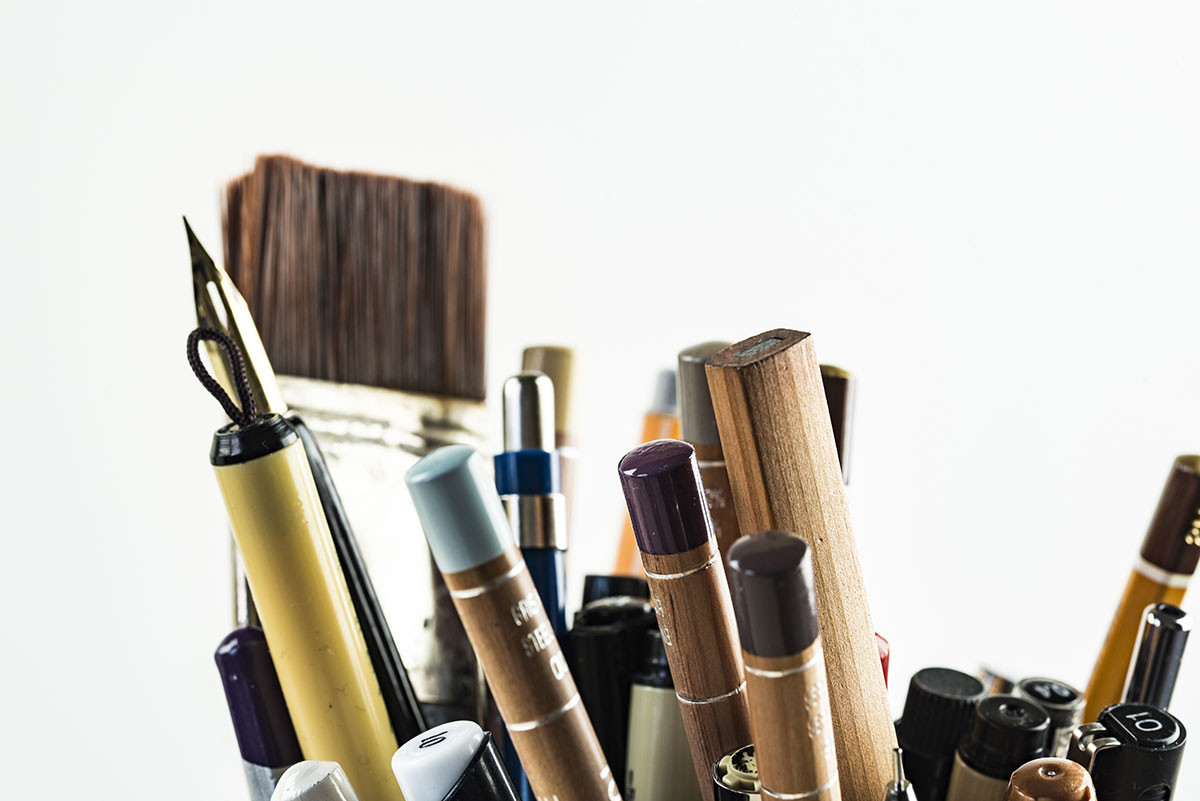 GRAPHIC DESIGN
Logos & Branding
Corporate Stationery
Capability Profiles
Sitckers & Packaging
Marketing Collateral
Large Format Signage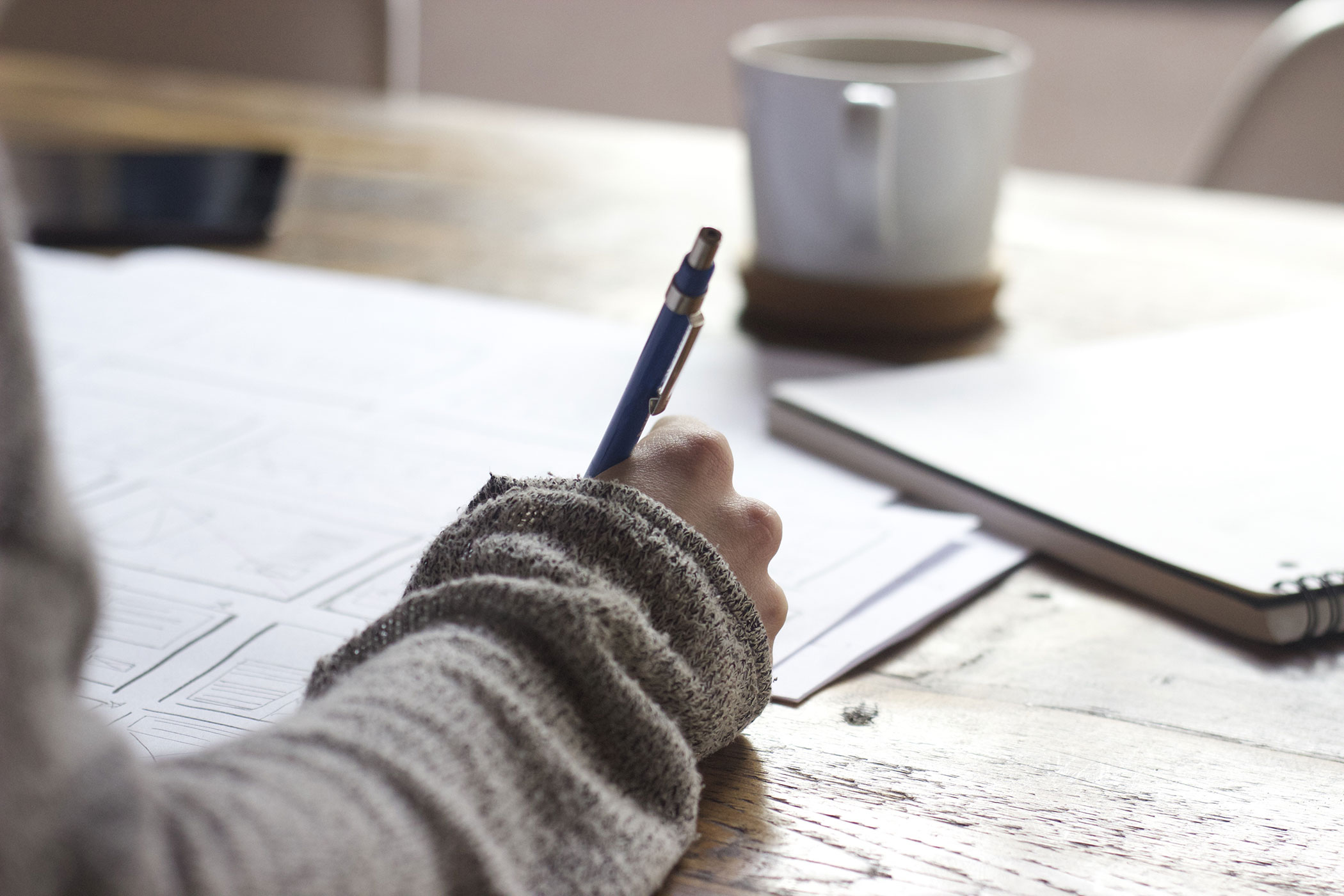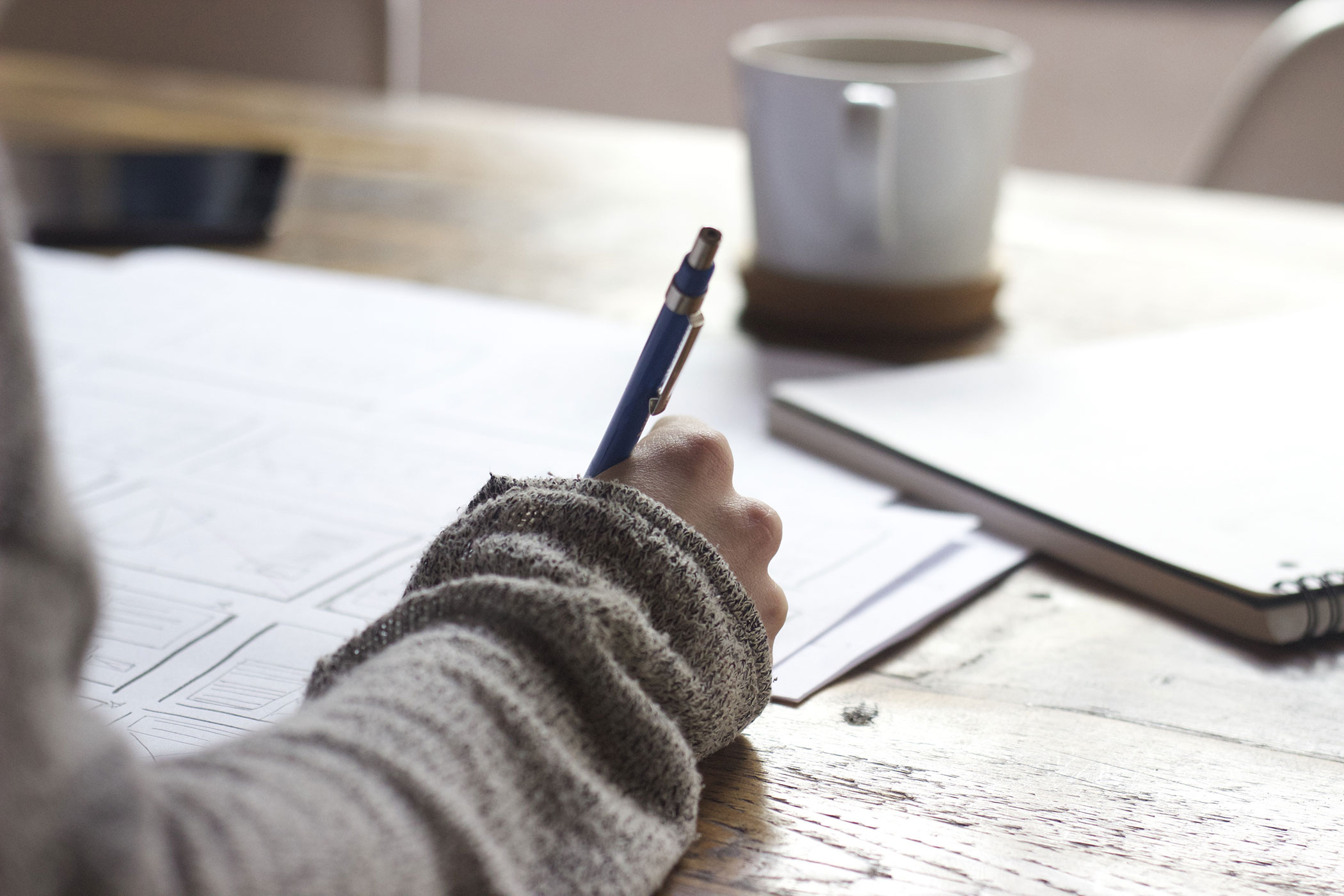 SUBMISSION SUPPORT
Submission Coordination
Template Design
Copy Writing
Resume Creation
Packaging Design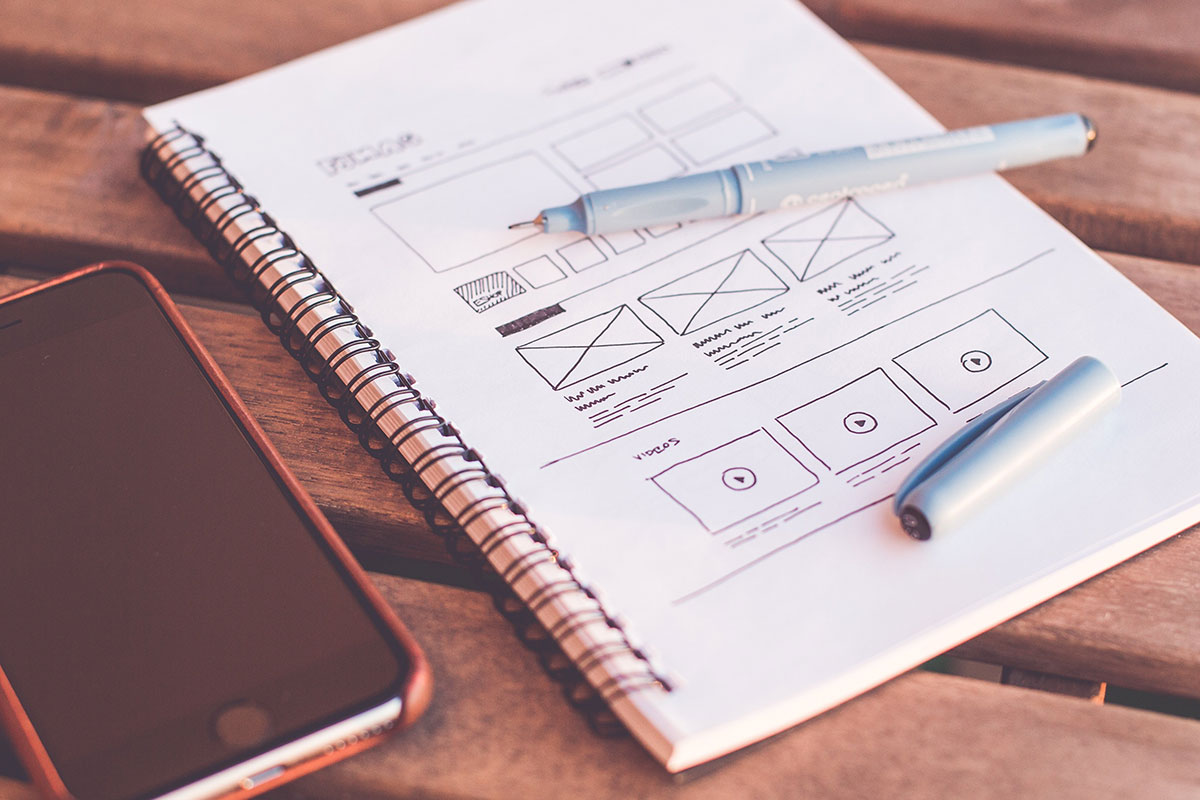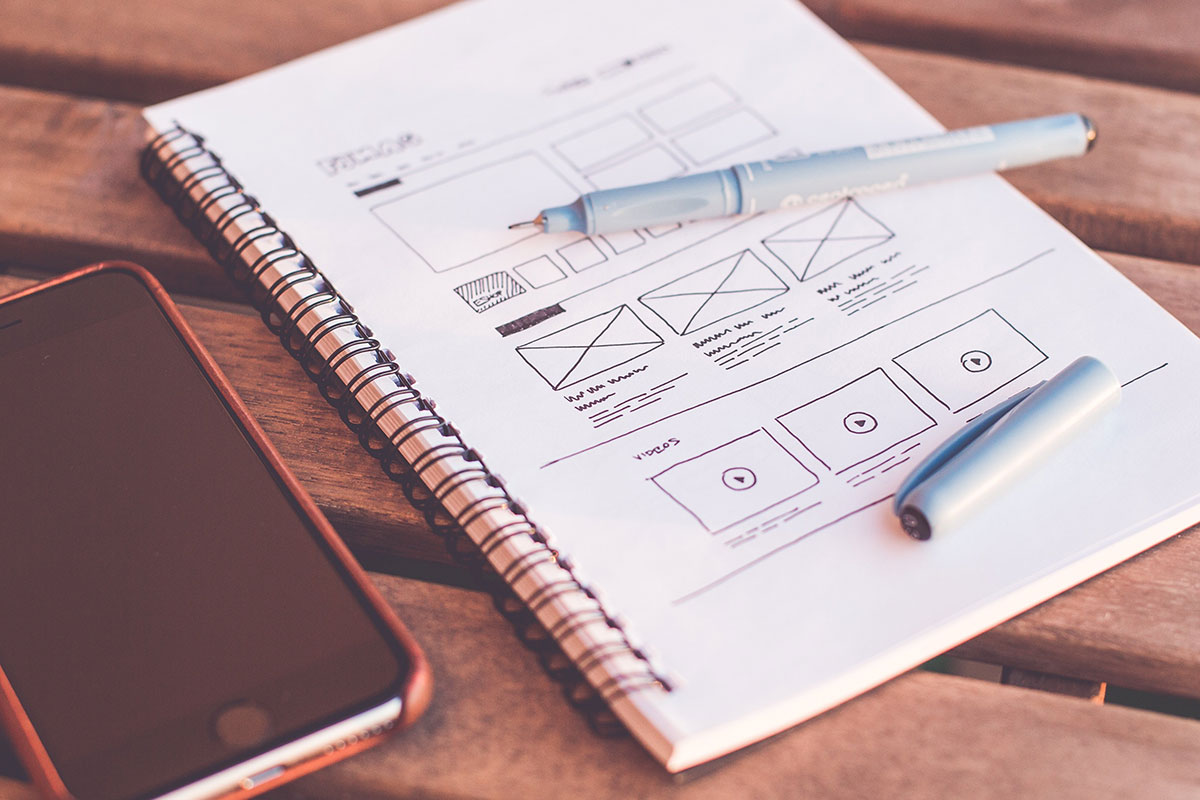 ONLINE PRESENCE
Web Design
Social Media Imagery
Digital Marketing Campaigns