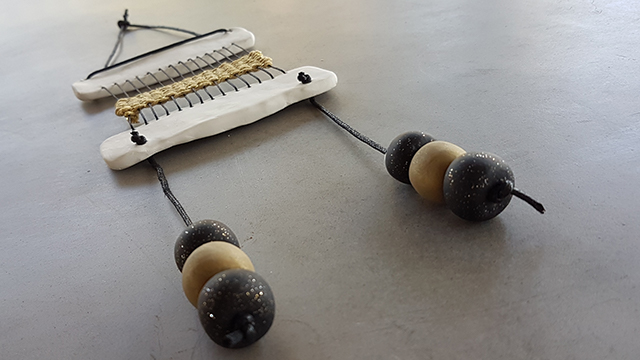 Working with polymer clay to make jewellery was the foundation of the hands-on creative side of my business which has expanded to include wall hangings made from polymer clay, wood, and natural fibres.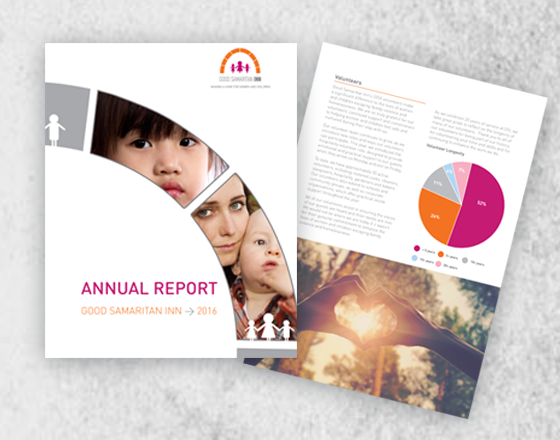 Bare Design provides freelance graphic design services to a range of industries, working with clients on creative projects from the initial brief and conceptualisation of ideas through to final production.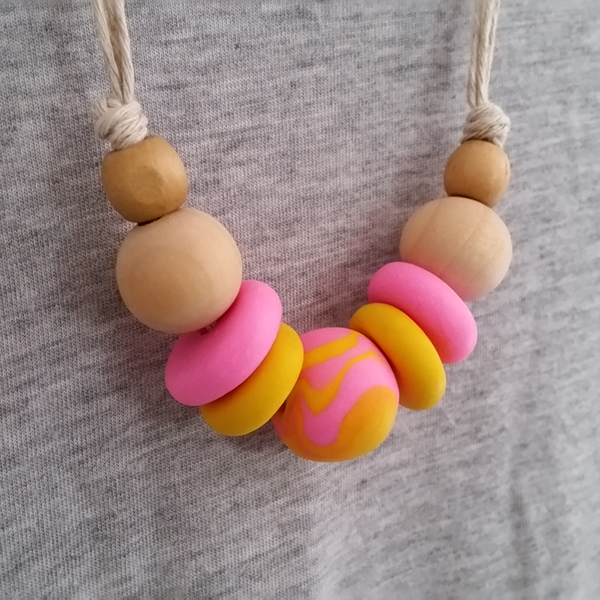 My one of a kind jewellery pieces are custom made using polymer clay, natural fibres and wood. Inspired by the colours and shapes I see around me every day, each piece is handmade and no two will ever be the same.